You can't plan for every scenario out in the wild, but clear communication can help. This is our mantra as we help you plan, prepare and troubleshoot your next great adventure!
Your Support Team
Anna, Customer Experience Lead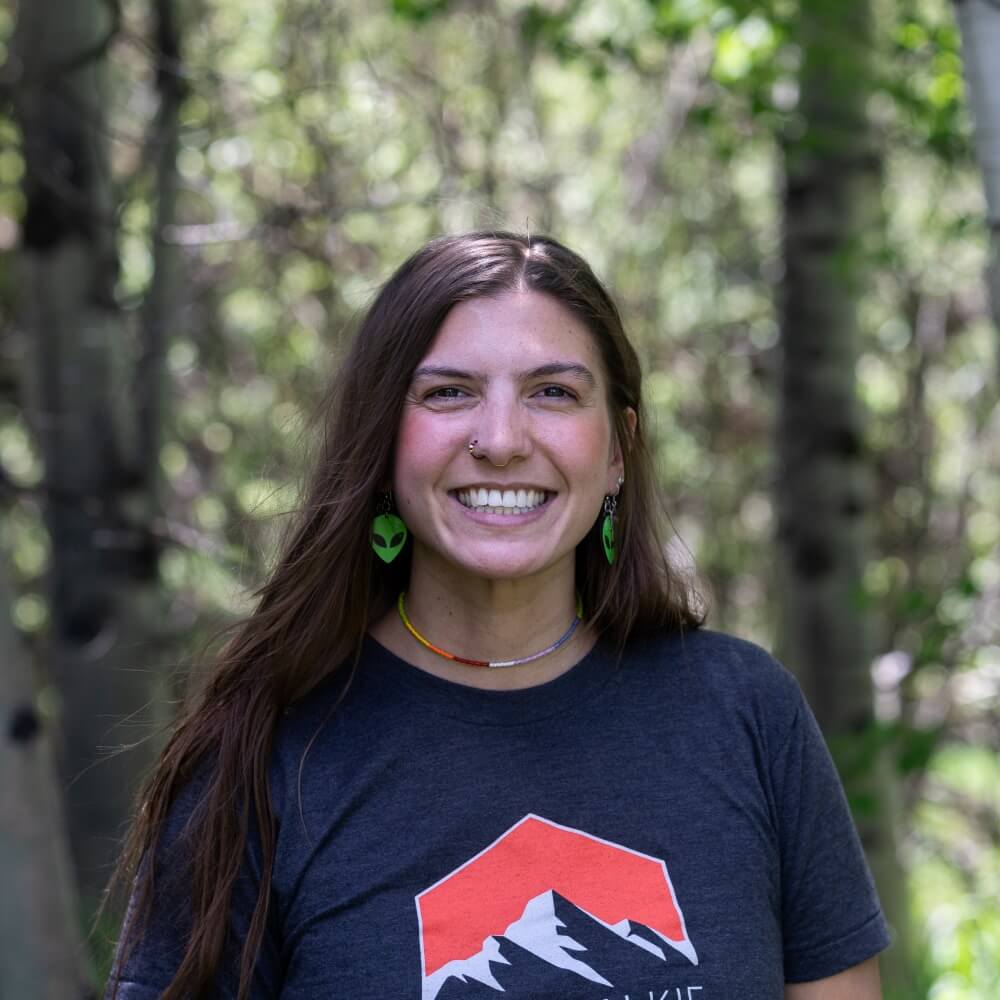 Anna is an outdoor enthusiast and artist from the Pacific Northwest. When she is not connecting with the incredible Rocky Talkie community, she can be found climbing, painting, reading, or trail running with her dog \ best friend Jake. She is a certified HAM and it makes her day when folks include dog pictures with their emails! :)
Leila, Social Media & Customer Experience Specialist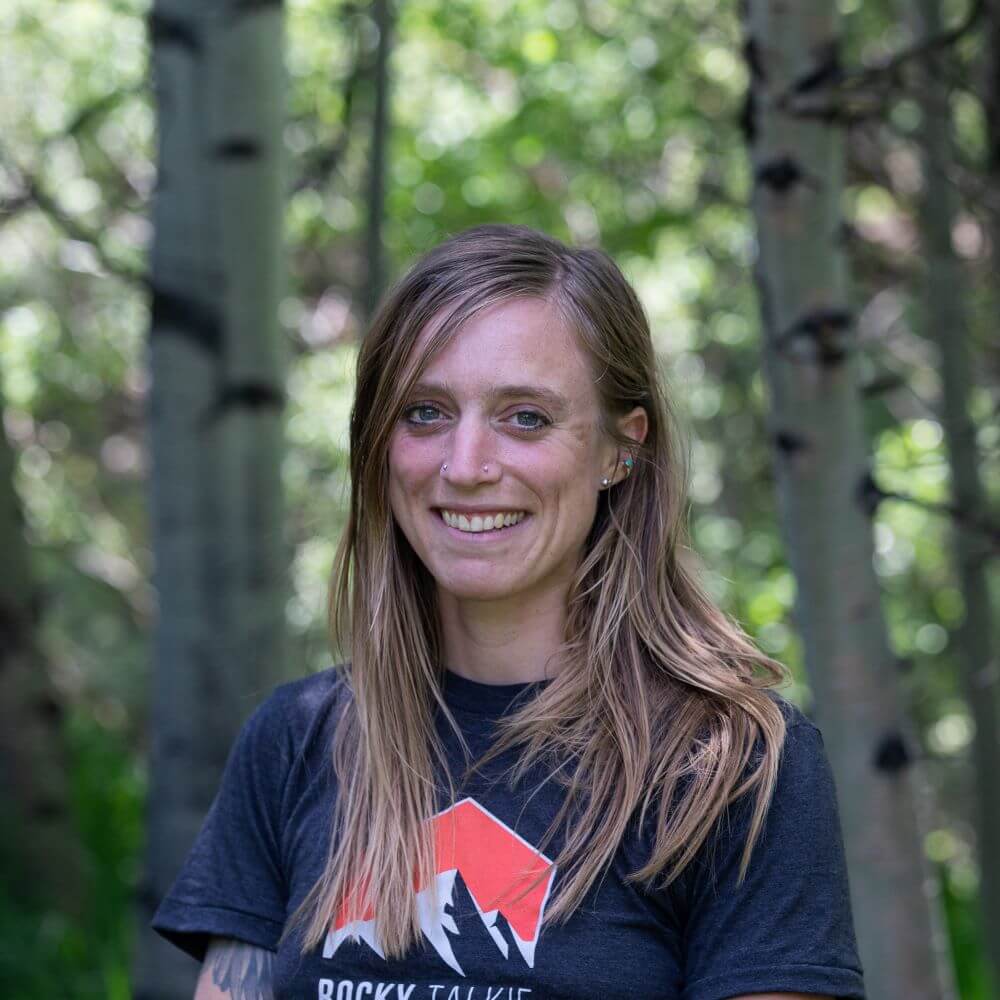 Leila is a rock climber with extensive experience in the climbing industry! She has worked as a climbing guide as well as a route setter at her home gym in Colorado Springs. She is passionate about HAM radio and helping people reach their goals outdoors!
Nate, Creative & Customer Experience Specialist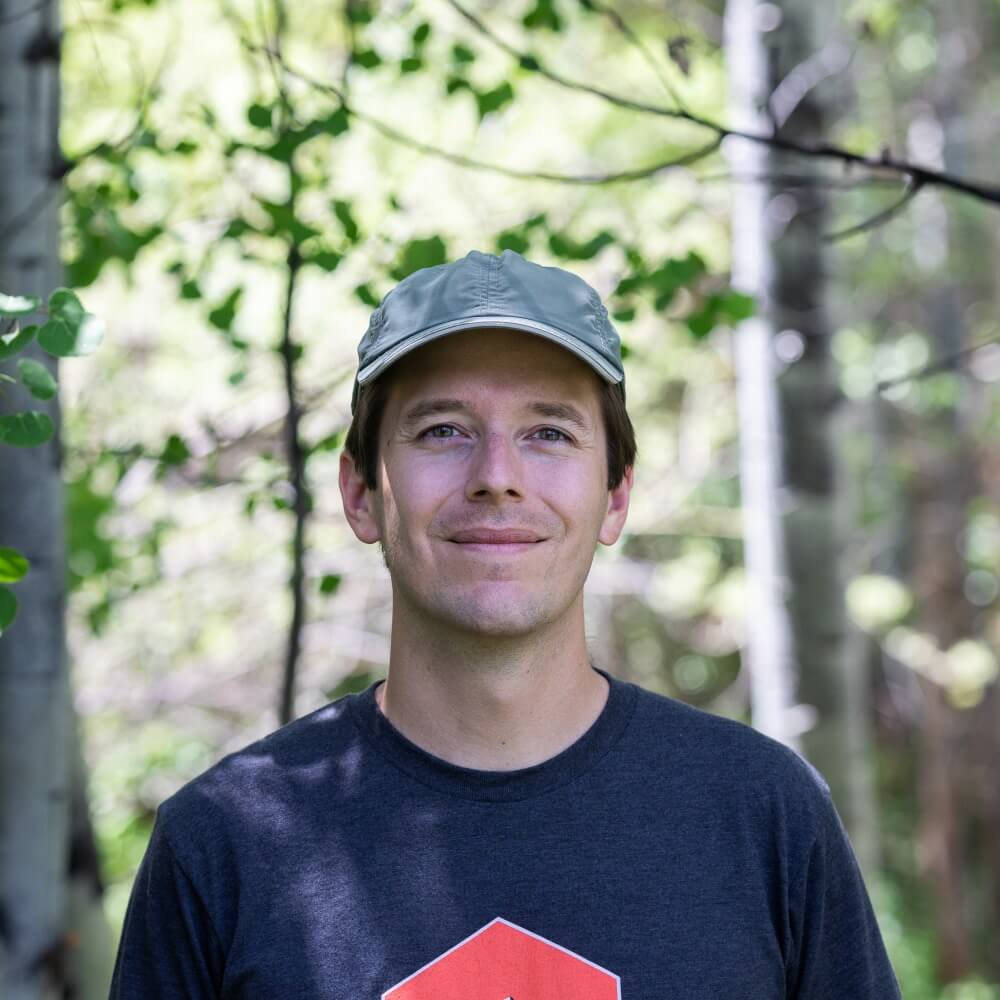 Nate hails from Southern California and loves to surf, cycle and backpack. After a decade of experience in the film industry, his passions for HAM radio and facilitating positive customer experiences have led him to Rocky Talkie. He can be found wandering trails with his dog Cedar.
Jessica, Marketing & Customer Experience Specialist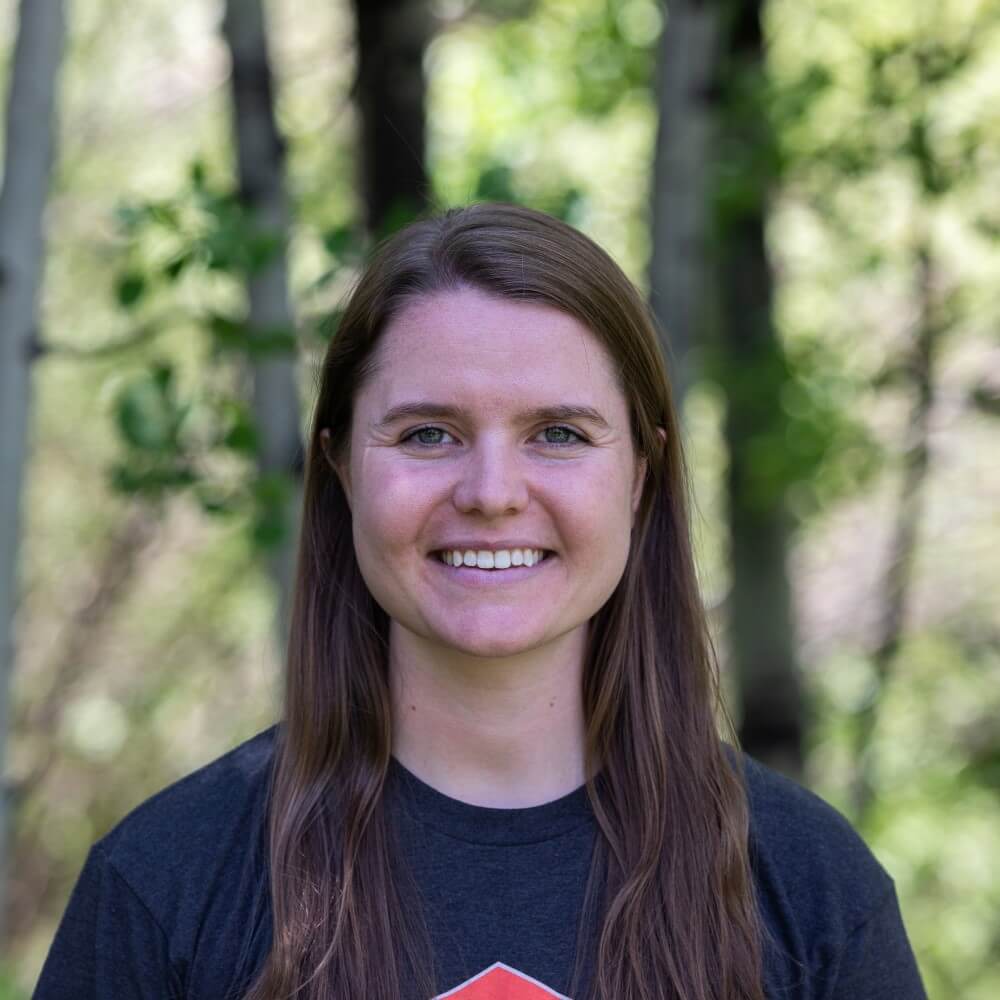 Jessica is a passionate outdoor recreationalist currently exploring the mountains of North Carolina. She has a Masters in Environmental Policy from CU Boulder, and has worked in the Outdoor Industry for several years, with a focus on Sustainability and Accessibility. Jessica is also HAM certified!
Carly, Customer Experience Specialist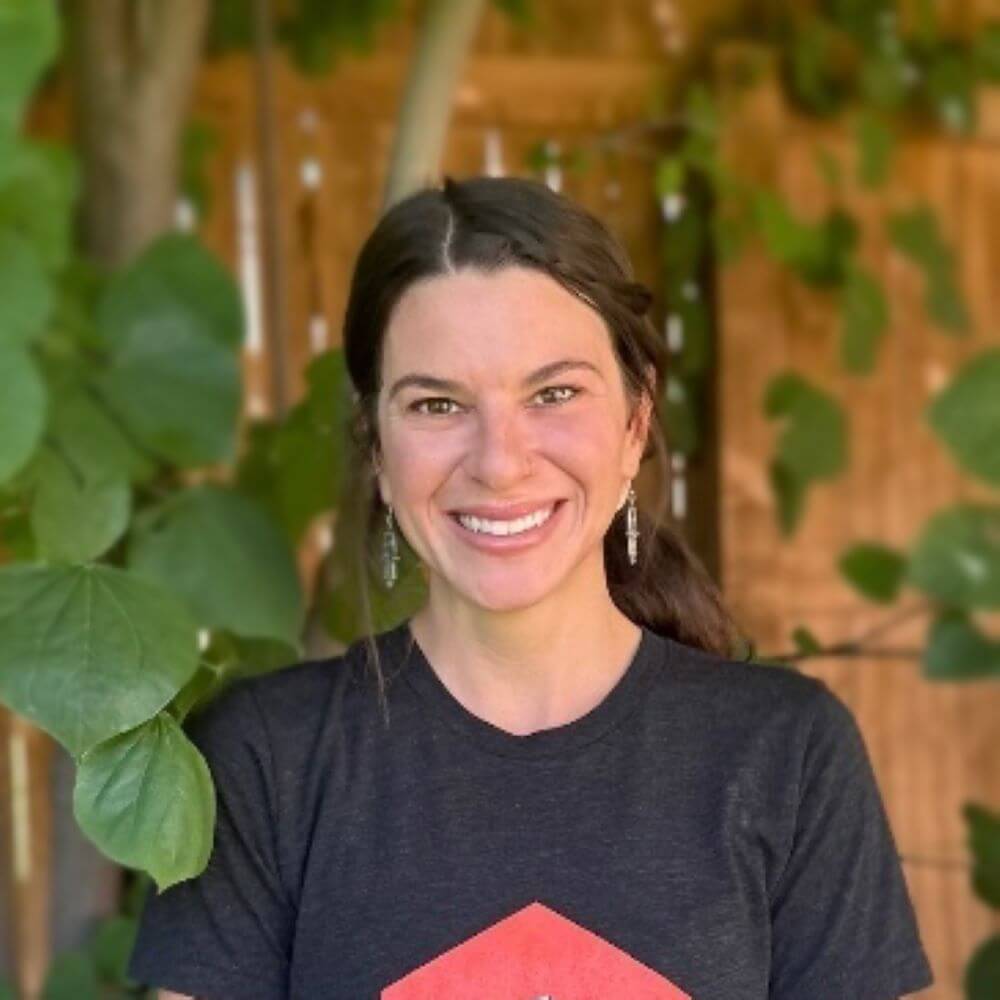 Carly has worked in the climbing industry since 2010. As a climbing guide and trainer, she has been committed to helping people explore and push their own limits. Her guiding career and personal climbing goals have taken her all over the world. In her free time, she is either climbing, exploring with her dog Frankie (the bestest girl!), or dancing to live music!
Henley, Technical Customer Experience Specialist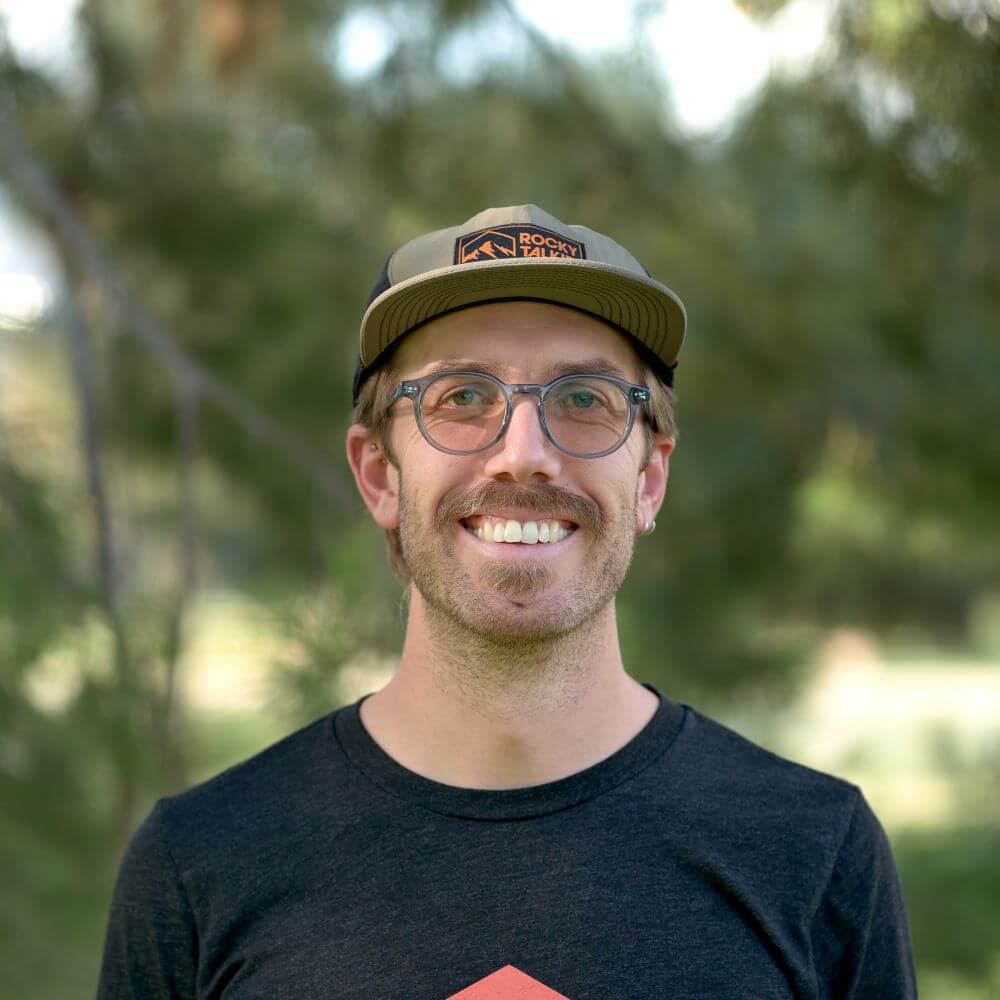 Henley lives in the Sonoran Desert and comes to Rocky Talkie after several years spent teaching youth as an outdoor educator and Spanish teacher. Outside of supporting the amazing Rocky Talkie community, he spends his time on trails and dirt roads hiking, running, and cycling. He's even set a coupe of fastest known times!