Product Testing Program applications are currently closed. Follow us on Instagram to get updates when we reopen applications!
Our mission at Rocky Talkie is to reduce communication risks in the wild by building radios that people can truly rely on. Extensive product testing is critical to achieving this. 
We are currently seeking applicants to expand our team of diligent product testers. These individuals help our innovation team in testing new products in our pipeline and identifying weaknesses in existing products. Product testers receive the products they test free of charge in exchange for detailed testing reports including photo and/or video.
In choosing product testers, we select passionate individuals that are especially qualified at testing one or many of the key aspects of radio performance: resilience to impacts and abuse, battery life, cold performance, range, ease of use, etc.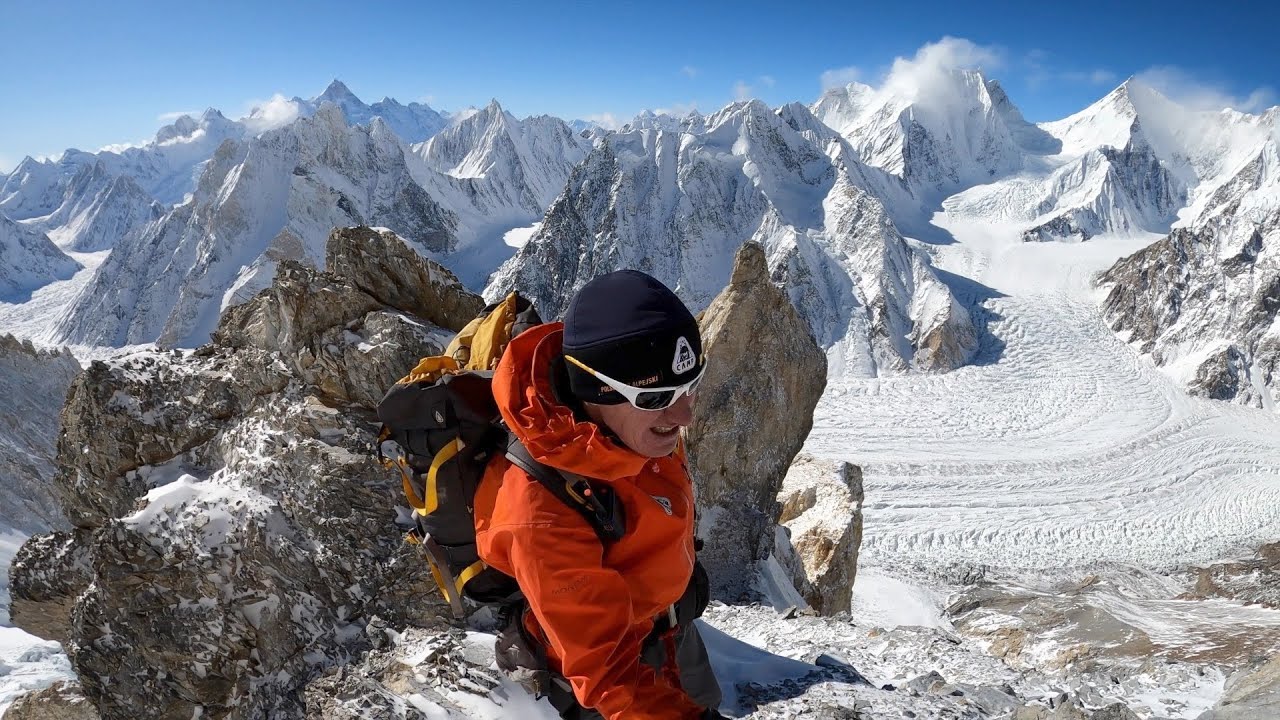 A winter expedition on Broad Peak allowed Don Bowie and his team to test the radio's ruggedness, performance in extreme cold, and application to cutting edge alpinism.